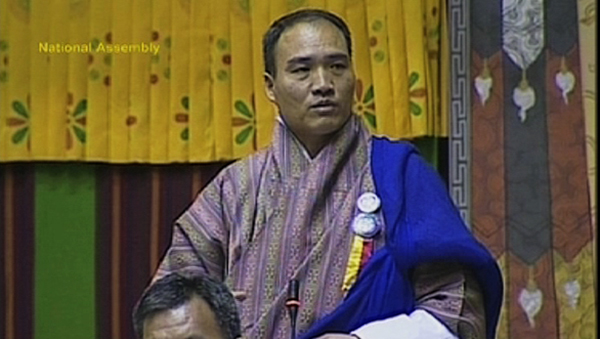 Bhutanese owning land in any rural pockets of the country can now apply for subsidised timber to construct a house. This is following the endorsement of ten recommendations by the Good Governance Committee of the National Assembly.
The Committee made recommendations to enhance forest-related service delivery for the public. After thorough deliberation, the house endorsed recommendations by a show of hands.
As per the Forest and Nature Conservation Rules and Regulations 2017, to be eligible for subsidised timber, an applicant should be a native of the area, be the head of the household in whose name the land on which the construction will take place and that the land on which the rural house is to be constructed is inherited and not purchased.
The Good Governance Committee found this clause not only discriminatory in nature but contradictory to the freedom of movement and residence within Bhutan as per the Constitution. The committee recommended that this clause be deleted.
The committee also made several other recommendations which include designating and authorising the officiating chief forestry officer to grant timber approval to avoid unnecessary delay in service delivery. The committee also recommended inserting a clause in the rule to penalise both buyers and sellers involved in illegal transaction of subsidised timber among others.
The Good Governance Committee was directed by the house to study and hold consultations with relevant agencies and make a presentation in the second session on the issues related to availing forest-related services by the public from the gewog extension office.