Man sentenced to five years for rape of a married person and official misconduct. 
Changa Dorji

May 25, 2019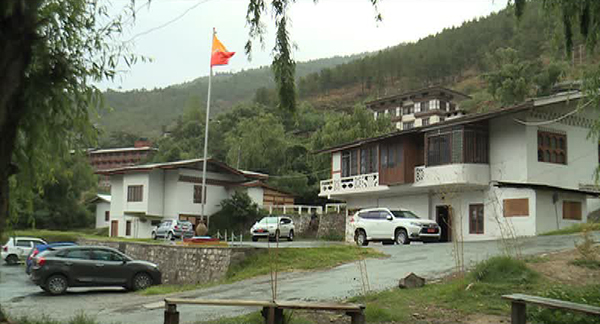 Thimphu District Court sentenced a 30-year-old man to five years in prison for rape of a married person and official misconduct. The judgment passed yesterday also asked the convict to pay Nu 243,750 ngultrum to the victim and her husband within 10 to 90 days from the day of judgment.
According to the judgment, the convict had raped the woman after injecting the anaesthetic drug in April last year. She was attending to a patient at the National Referral Hospital in Thimphu when the incident happened. The convict was an anaesthetic technician at the hospital.
The judgment says the convict had left the victim outside the room in an unconscious state after committing the crime. Later, another hospital staff noticed her and was taken to the emergency for medical checkup.
The convict appealed to the court saying that he injected the victim with her consent while the victim denied the allegation.
The Office of the Attorney General (OAG) initially charged the convict for rape and official miscount where the convict was sentenced to five years for rape and two years for official misconduct respectively. However, the court later sentenced him to five years on a concurrent basis, a non bailable prison term.