Fire razes BT office in Gasa
Changa Dorji

May 17, 2019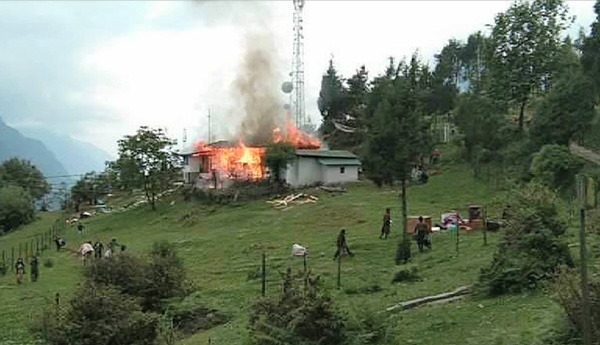 A fire yesterday afternoon has burnt down a single-storey Bhutan Telecom(BT) office in Gasa. The house is also the residence of the three employees of the company.
Although there were no casualties, all belongings were lost to the fire. The cause is yet to be ascertained.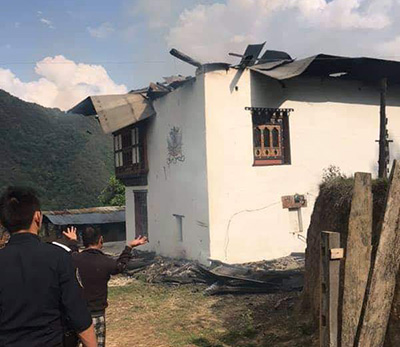 Also, a fire incident in Wangdue Phodrang partially damaged a two-storey house in Komathang Chiwog yesterday. The fire was contained by the police and volunteers. The house owner was out at work when the structure caught fire.