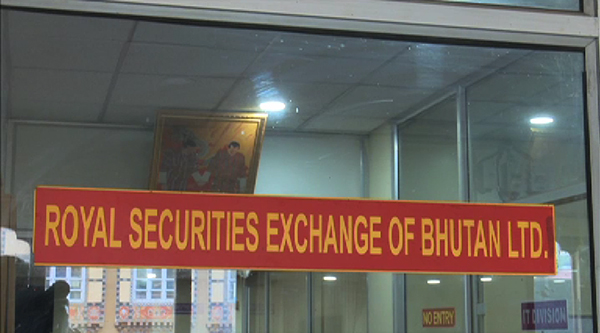 The Royal Securities Exchange of Bhutan (RSEB) suspended the trading of Bhutan Carbide and Chemicals Limited (BCCL) and Bhutan Ferro Alloys Limited's (BFAL) securities beginning today until further notice.
The two companies failed to keep the required amount of at least 25 per cent share for the public.
Despite requesting them to increase the public share, the shareholders of the companies felt that listing might dilute their current shareholding  position.
Also, additional tax on dividends after the payment of corporate income tax might be another reason, why listing is not seen as attractive.
The last traded price for BCCL securities was Nu 73.6 and Nu 60 for BFAL, which is among the highest stock price.
RSEB, the only exchange in the country was established in August 1993