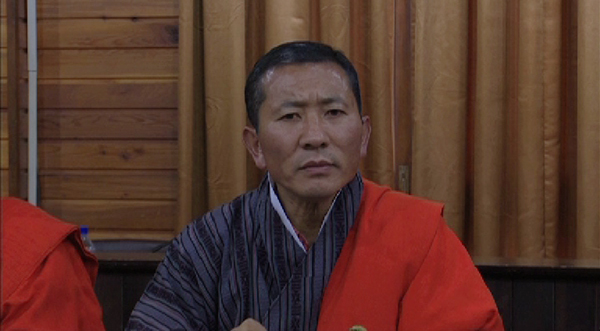 The Prime Minister Dr Lotay Tshering said an independent team will be formed soon to investigate the death of infants at the Neonatal Intensive Care Unit (NICU) at the national referral hospital.
He shared this at the meet the press session on Friday.
Eight infants died in NICU from March 11 to April 4 this year.
"There is no alarming increased infant death rate, yet I told the hospital that we cannot be complacent and to come up with strategies to minimise the infant deaths. An independent team of three, a doctor, a non-doctor and a paramedic will be formed to carry out the investigation. Following that, I will do thorough research," the prime minister said.
Recently the prime minister met with the hospital management for AM to PM session.
"The department came up with many suggestions. If we need to provide services of international standards, we need high-end medicines and equipment, which we do not have," he added.
Following the death of eight infants, parents blamed poor infection control measures and negligence from health workers in the NICU.
Meanwhile, the hospital earlier said, the death of seven infants in March at the NICU were preterm babies, which means babies born before 33 weeks of pregnancy. They said of seven newborn deaths, only one baby was born normal which was also preterm at 32 weeks of pregnancy, two babies were referred from Phuentshogling hospital and four were delivered through caesarean section.
The hospital says babies who are born preterm and babies born to mother who has pregnancy-related complication are high-risk babies and develop complication and many such babies do not survive.
According to hospital records, seven babies died in March, two in February and nine in January this year.