Tourists dissatisfied with banking services according to BTM report
Sonam Choden, Thimphu

Apr 24, 2019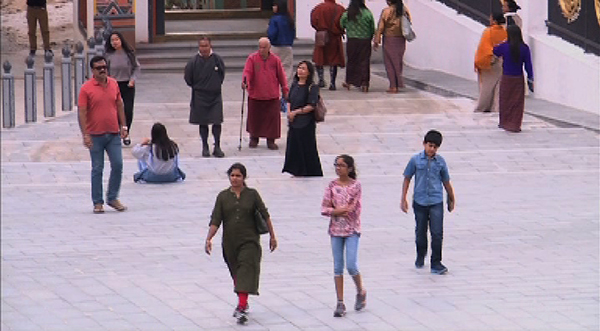 Dissatisfaction in banking services was the main complaint from the tourists who visited Bhutan last year, according to the Bhutan Tourism Monitor (BTM) report 2018.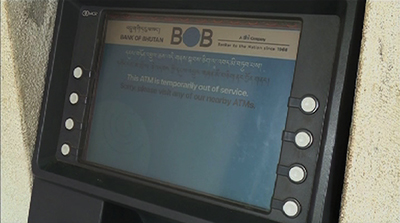 More than 28 per cent of tourists expressed their dissatisfaction in the banking service during their stay in the country.
The tourism exit survey report stated that some visitors were completely dissatisfied with the limited number of exchange counter, point of sale and the poor ATM services.
The report also pointed out that more than 16 per cent of visitors were not happy with the communication services while close to 14 per cent of visitors were not satisfied with toilet facilities in the country.
"We have realised our own people, Bhutanese don't really help us to keep toilets clean. Some people do not flush properly and some even smoke inside the toilets. We need more numbers of toilets but our biggest challenge has been finding good people to manage toilets," Damcho Rinzin, the Media Spokesperson of TCB, said.
However, in other services and facilities more than 80 per cent of the visitors indicated they were satisfied.
Among the six attributes used to measure visitors' satisfaction "Value for Money" topped among international tourists, meaning the services availed during their stay in the country was worth the money that they paid for the visit.
For regional tourists, guide services have the highest score followed by accessibility to services.
The Tourism Council of Bhutan (TCB) surveyed more than 3,500 visitors using administered questionnaires at various exit points in the country.
More 274,000 tourists visited last year of which 71, 000 were international tourists.