Tourist arrivals increased by 7 per cent in 2018
Sonam Choden, Thimphu

Apr 15, 2019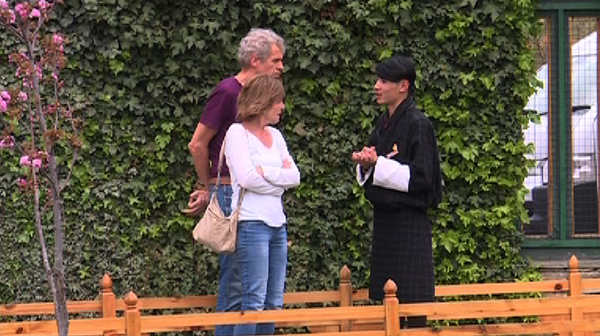 Bhutan recorded the highest tourist arrivals last year, with over 274,097 tourists visiting the country, according to the Bhutan Tourism Monitor report of 2018. This is an increase of over seven per cent compared to 2017.
Of the total arrival, over 71,000 visitors were international tourists while 202,290 visitors were regional tourists.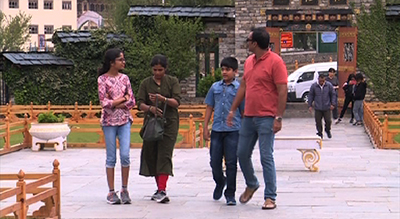 The visitors from the United States of America were the top visitors from the international arrival while tourists from India remained the highest visitors from the regional tourists.
Compared to 2017, revenue from tourists also increased by about seven per cent. Of the total tourism receipt from international tourists of over US$ 85 M, more than US$ 26 M was direct revenue for the government.
The publication states the country's festivals as the biggest tourist attraction.
The report also says that the majority of tourists came to Bhutan for holiday, leisure and recreation.
Despite the growth, Tourism Council of Bhutan (TCB)  states that the country still faces a problem of seasonality meaning only certain months see good numbers of visitors and unbalanced regional spread.
Creating around 27,000 jobs, the tourism sector is the highest employer and second highest revenue contributor in the country today.