Govt. to seek help from Bangladesh for health specialists
Kinley Dem &Pema Tshewang, Thimphu

Mar 25, 2019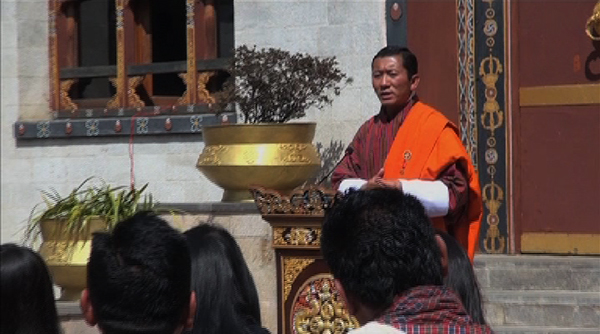 Taking into account the shortage of health specialists in the country, the Prime Minister says seeking help from the Bangladeshi government for health specialists will be one of his top priorities during his first official visit to Dhaka next month.
This was shared by the Prime Minister during the Friday media meet session.
"They also have shortages of specialists. But with many mid-level specialists and through bilateral relations, we will try to seek help from Bangladesh," the prime minister said.
"Without help from the government of Bangladesh, it would be difficult to get their specialists working in Bhutan. Because with our monetary incentives, we cannot recruit them to work with us, so we are planning to go through the government level."
Lyonchen Dr Lotay Tshering will be visiting Dhaka next month on the invitation of Bangladeshi Prime Minister Sheikh Hasina.