Govt.will continue with overseas employment programme:PM
Kinley Dem & Pema Tshewang ,Thimphu

Mar 25, 2019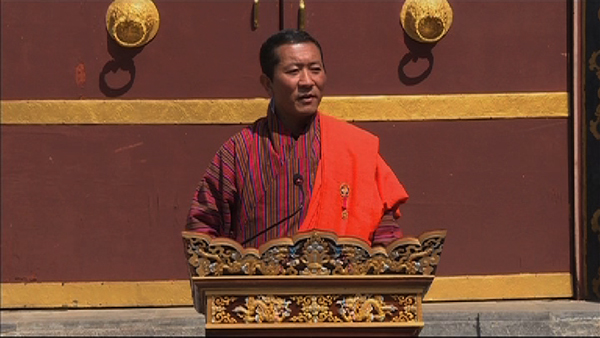 The Government says they will continue with the overseas employment programme despite the recent issues with the Learn and Earn programme.
The prime minister at the recent Friday meet said they consider the overseas employment programme an important way to ease unemployment issues in the country and that the government will look into enhancing the programme.
Prime Minister Dr Lotay Tshering clarified that overall, the overseas employment scheme is not synonymous to the Earn and Learn programme in Japan.
"When we talk about the overseas employment scheme, we always get mixed up with learn and earn programme. And all the packages that we are sending to Japan are again not linked to the programme. The present learn and earn package was started off with good intentions. But there were a few complications and mishaps in between which we are trying to solve."
Lyonchhen said although the overseas employment programme is not the only answer to the country's unemployment issue, it is still one of the important ways to address it. He added the government is looking into the possibility of a government to government package.
"We will look into all the packages. We will look into the understandings that the governments can have in between. As far as possible I think we should target developed countries with the government to government package.  Because when agencies come in between and some agencies will have different motives."
He added they will evaluate, anticipate future risks and try to bring in preventive measures before sending the students overseas.