Bhutan out of SAFF women's championship 2019
Passang Dorji, Thimphu

Mar 15, 2019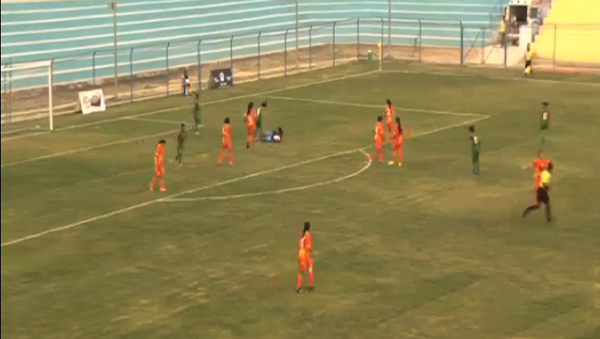 Bhutan is knocked out of the SAFF Women's Championship 2019 as they lost 2-0 to Bangladesh yesterday.
The Bhutanese side displayed a decent performance by conceding none in the first half. However, the second half saw Bhutan conceding two crucial goals in the dying ends of the game.
For now, losing two consecutive games in the group stages of the competition the journey for the dragon girls has come to an end.
Following the Bhutanese girls exit, host Nepal and team Bangladesh advances to the knock out stages of the competition from Group A.
Six South Asian nations are taking part in the competition this time.