Woman under police custody in alleged forgery case
Sangay Chezom, Paro

Feb 27, 2019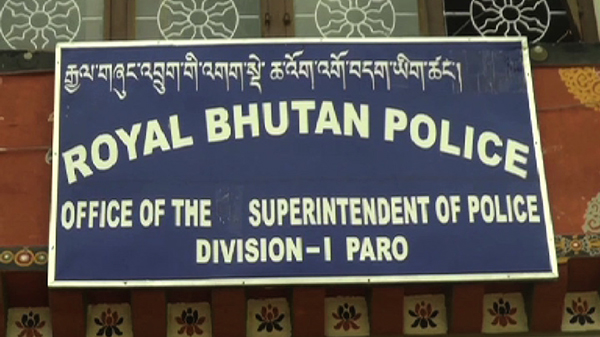 A 32-year-old woman, a contract employee of Bank of Bhutan (BoB) is under Paro police custody for allegedly withdrawing Nu 4.8 M from two account holders with the BoB.
She was arrested after the Paro bank manager reported the case to the police on February 1.
According to the police, the suspect has allegedly withdrawn around Nu 4.1 M from her friend's account from 2016 to 2018 by providing the friend's account number and identity card.
The suspect's friend, who is a shopkeeper, came to know about it while withdrawing the money by herself. She then lodged a complaint to the Bank.
On Monday, while the suspect was in police custody, another friend, a housewife lodged a complaint against the same suspect for withdrawing around Nu 700,000 from her account.
Both the victims have trusted the suspect with their bank-related works.
Police are investigating the case.