Education Ministry to introduce TVET as fourth stream in Class XI from 2020
Sonam Choden, Thimphu

Feb 19, 2019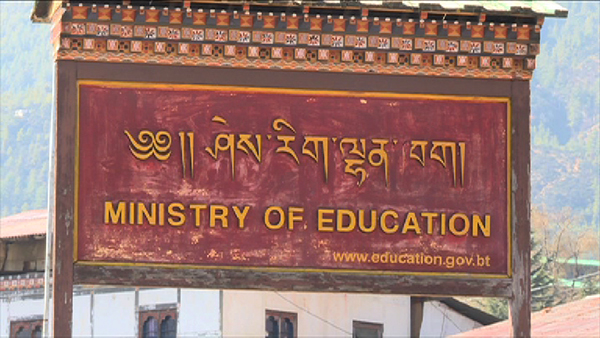 From 2020, the education ministry will be introducing technical and vocational education and training (TVET) as the fourth stream in Class XI and XII.
 It is one of the resolutions of the 19th annual education conference held in December last year.
Students will have an option to study TVET stream in addition to the existing three streams of Arts, Commerce and Science.
To begin with, the education ministry is planning to introduce in a few schools.
"If we look into the needs of the economy, what we require is a skilled and knowledgeable workforce. And for this, we have to institute TVET as one of the main streams, "Karma Tshering, the Director General of Ministry of Education, said.
"From 2020 onwards the major focus would be on TVET stream."
The Education Ministry will be initiating discussions with the Labour Ministry, Royal Education Council, and Bhutan Council for School Examinations and Assessment, Royal University of Bhutan and the other key relevant stakeholders.