Government targets over 73,000 jobs during its five-year term
Pema Tshewang & Phub Gyem, Thimphu

Jan 13, 2019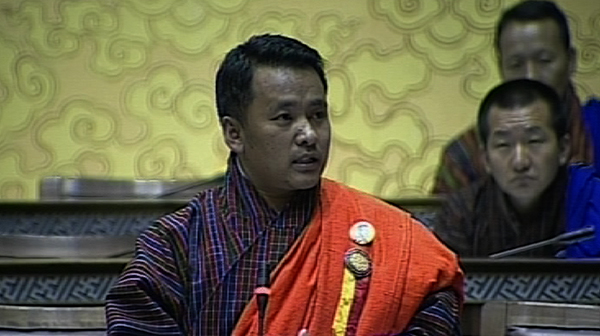 The Labour Minister, Ugyen Dorji, says the government aims to create over 73,000 jobs during its five-year term.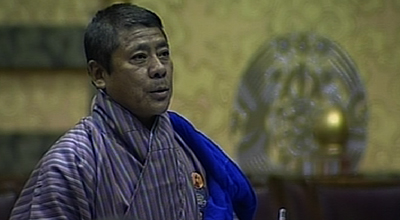 The labour minister was responding to the question asked by the Member of Parliament from Nganglam Constituency under Pema Gatshel, Choida Jamtsho.
The MP, during the Question and Answer session of the National Assembly on Friday, questioned the minister about the government's plans to address unemployment problem in the country.
"The government, during the recent election campaign pledged to provide 100 per cent jobs to youth. So parents and youth are hopeful of solving the unemployment issue soon."
The labour minister said the labour ministry will form a committee to do research and provide guidelines on ways to create employment opportunities.
The committee would have nine different sectors to create jobs. About 82,000 Bhutanese will enter the job market in the next five years. Of that, 77,000 will be youth.
"The job agencies are agriculture and tourism, mining and hydropower, construction and business, information and technology, cottage and small industries, and medium and large scale industries. Then comes, companies registered with DHI, RCSC, armed forces and autonomous agencies. From these sectors, 67000 jobs would be created," continued the minister.
The labour ministry is also hopeful of creating another 20,000 jobs through its Direct Employment Scheme.
"We will make some changes of the scheme to make it more effective," adds the minister.
However, with limited job opportunities in the country, the ministry plans to solve the unemployment problem through overseas employment scheme in the 12th Five-Year-Plan.
But on one condition and that is if the scheme provides gainful employment to youth and uplifts their livelihoods.