Chamkharchhu project commencement to take time
Passang Dorji, Thimphu

Jan 11, 2019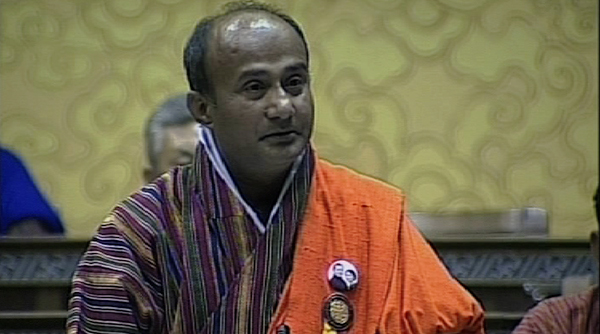 The commencement of the 770 megawatt Chamkharchhu Hydropower Project is likely to take some more time. This is after considering the recent issues faced at the Kholongchhu Hydropower Project, which is a Joint Venture (JV) project between Bhutan and India.  
The Chamkharchhu project is also a joint venture project between Bhutan's Druk Green Power Corporation (DGPC) and the National Hydroelectric Power Corporation (NHPC) of India.
The issue on the project was discussed in the National Assembly yesterday after Panbang MP Dorji Wangdi questioned the government on its status.
The economic affairs minister Loknath Sharma said the issues with Kholongchhu project have to be addressed first.
"Since the start of the Kholongchhu project as a joint venture project, we have faced a lot of problems. It's been three years now since the commencement of Kholongchhu project but no major work progress has been made," the minister said.
"We have to take care of the issues with the current joint venture project of Kholongchhu before starting off with another joint venture project," he added.
The prime minister shared the same. "It's important that we wait till the issues faced by Kholongchhu project are solved," he said.
The Chamkharchhu Hydropower project is expected to cost an estimated Nu 70bn.
The session yesterday also saw members of parliament sharing concerns over hydropower projects and its impact on the environment.
Following a thorough deliberation, the house decided that the high-level hydropower committee of the economic affairs ministry will study the matter. The committee will present its findings and observations in the summer session of the National Assembly.