Trade information portal to be launch by end of next year
Sonam Choden, Thimphu

Nov 10, 2018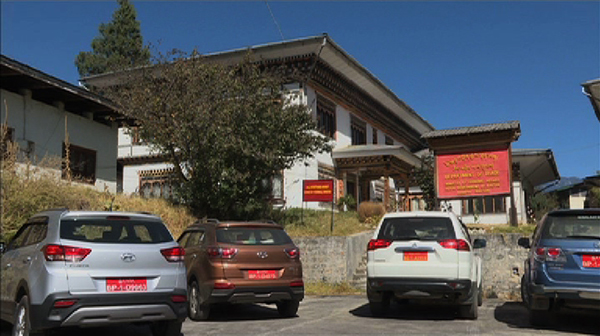 The economic affairs ministry is developing a trade information portal, whereby, the traders in the country will be able to get all business related information from a single website.
With about 15 per cent of the work complete, the ministry is planning to launch the portal towards the end of next year.
A web-based portal will bring together all regulations a trader must follow to engage in the cross-border trade. It will also have clear information on cost and processes of imports and exports.
The platform will upload national and international trading agreements. This is to help people in other countries to get information on doing business with Bhutan.
"Today our traders both within and outside the country have to go through different portals to get the information. So in the process, they get confused and are not interested in doing business. Therefore, we want this trade information portal to make it easier for them," Zecko, the Chief Trade Officer of MoEA, said.
The trade information portal is one of the projects funded by the European Union (EU). The two-year project is being developed at a cost of Nu 26 M.
The ministry will also conduct training for the traders once the website is ready.