Police arrest drug suspect on the run
Kipchu, Bumthang

Nov 6, 2018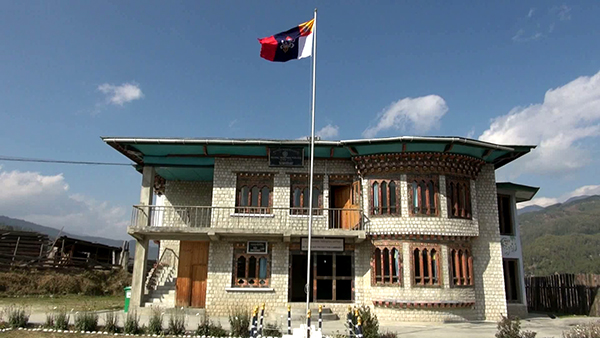 Bumthang police yesterday arrested a 36-year-old drug suspect from Lhuenste who has been on the run.
Police caught him consuming and in possession of marijuana last month. He was with two other friends.
While the police arrested his friends, aged 27 and 42, from Bebzur in Tang Gewog, he escaped and has since been at large until his arrest last evening.
Meanwhile, the Bumthang District Court has already sentenced the 27-year-old man from Bumthang to more than three-years-and-five-months in prison for aiding and abetting.
The 42-year-old man from Samtse has been sentenced to more than five-years-and-five-months in prison for possession of 20 grams of hashish.