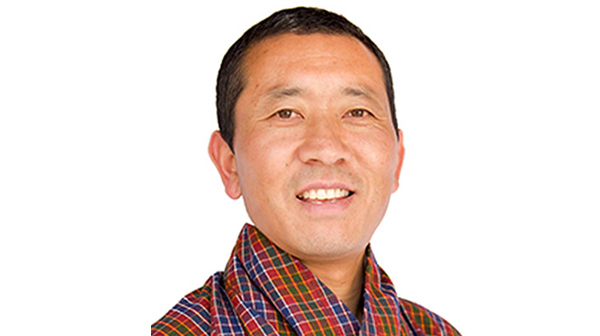 His Majesty the King issued a Kasho to the Druk Nyamrup Tshogpa President, Dr Lotay Tshering, appointing him as the Prime Minister of Bhutan yesterday.
The Kasho came on the final day of the interim government's tenure.
The news release from DNT states, "In keeping with the Constitution, the Prime Minister will now submit a list of elected members from the party based on which His Majesty will appoint the ministers."
Meanwhile, the Prime Minister and the ministers will receive Dakyen from His Majesty on November 7.
The 10-day petition period Election Commission of Bhutan observes after the poll ends on November 6.
DNT won 30 out of the 47 seats in the general election of the third parliamentary elections earlier this month.