Conjoined twins surgery postponed
Kinley Dem, Thimphu

Oct 11, 2018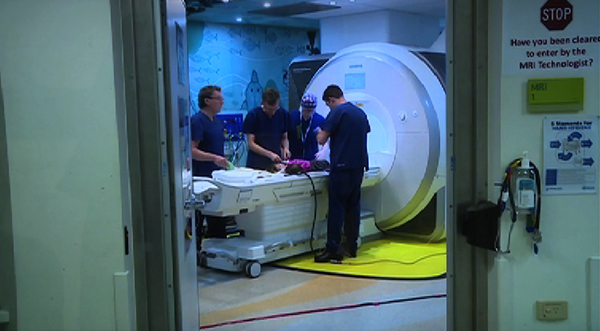 The Bhutanese conjoined twins, Nima and Dawa, who are joined at the torso, will not undergo separation surgery tomorrow.
Australia's Royal Children's Hospital Melbourne has postponed the operation in order to give the girls extra nutritional support before the surgery that would separate them.
The hospital had earlier given the go-ahead for the surgery to be conducted tomorrow.
The Royal Children's Hospital medical team overseeing their care told the Australian newspaper, The Sydney Morning Herald, that the 14-month-old sisters have responded well to treatment but an extra period of nutrition support would place them in optimal health before the planned surgery.
Multiple scans and tests that the twins underwent last week in preparation for their life-changing surgery revealed they are low on vital nutrients and vitamins.
The team, which has been closely monitoring the girls since their arrival nine days ago, told the paper that the surgery will likely take place in the coming weeks.
A team of more than 30 Royal Children's Hospital specialists are involved in the separation surgery on the twins.
The Bhutanese community in Melbourne has also come together to render support to the twins and their mother.
Australian media reports say the surgery and recovery are estimated to cost at least $350,000. The state government has pledged to cover surgical costs, with other funds raised to go towards the girls' Australian rehabilitation and return to Bhutan.