ECB bars DPT's Khar_Yurung from campaigning
Phub Gyem, Thimphu

Oct 10, 2018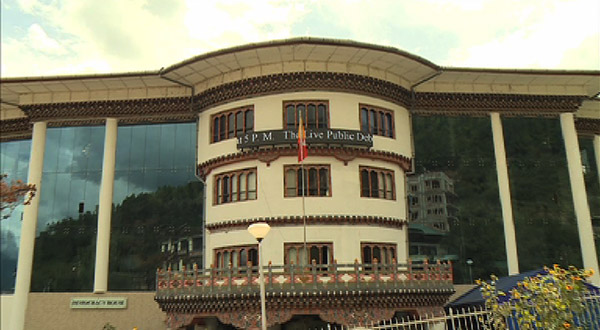 The election commission has restrained the Druk Phuensum Tshogpa's Khar _Yurung candidate Tshering Choden from campaigning for the rest of the campaign period with immediate effect.
She was also warned and imposed a fine amount equivalent to the national minimum wage for 60 days.
The ECB says the restraint also applies to the candidate's representatives and party workers in the constituency.
The ECB's decision issued today states that the candidate has violated the Election Act and Election Code of Conduct.
The Druk Nyamrup Tshogpa filed a complaint against the DPT candidate on October 7, calling for the cancellation of her nomination as a party candidate.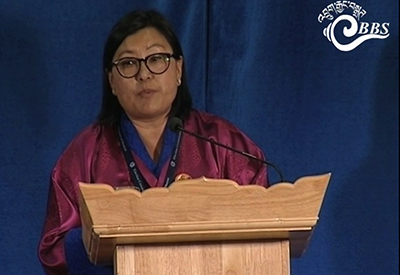 The DNT said during the live public debate of the Khar_Yurung Constituency, the DPT's candidate publicly talked about census issues and that she would grant census to fatherless children, including children born of Bhutanese mothers from a foreign spouse if the DPT comes to power.
This, the DNT said, contravenes the constitution and election act.
The ECB found the DPT candidate's statement is a breach of the constitutional provision on the Royal Prerogatives and that she had resorted to Royal Patronage, which is unlawful as per the Election Act.
The commission also found the census issue is not included in the manifesto of the DPT.
In the same public debate, the DPT's candidate is also alleged to have said that higher authorities interfere in the electoral process by asking people to vote for a particular party.
She had also lodged a complaint about the issue with the Returning Officer before she made the remarks at the live public debate.
Upon investigation, ECB found the candidate had violated the Election Code of Conduct as the commission found no evidence of undue influence.