Rice fields lie fallow as water shortage worsens in Langchenphu
Kinley Wangchuk, Samdrup Jongkhar

Oct 5, 2018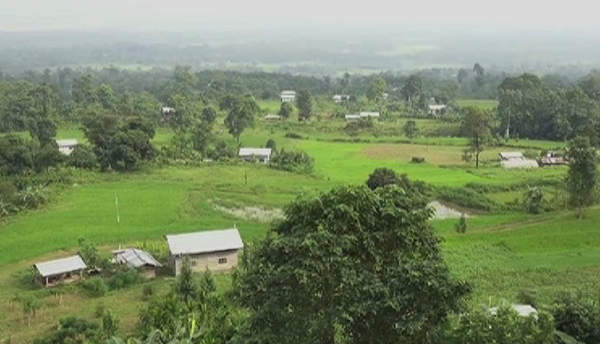 The pains of agricultural water needs are growing across the country. In Langchenphu Gewog, Samdrup Jongkhar, the lack of irrigation water has compelled farmers to leave their rice fields fallow.
Hosh Bahadur left one and a half acres of his paddy fields uncultivated for almost three years now.
"Without water, we cannot grow rice. We have been buying rice. Life has become difficult in Langchenphu. We rely on rainwater but it is unpredictable," he said.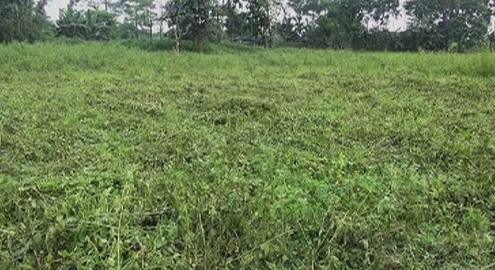 "We are not able to do anything without water in our fields. If there is water, we can grow everything here," Pema Chozom said.
"In summer, we use rainwater but in winter, it is a problem," Pema Yangzom said.
There is no proper water source and almost 25 acres of paddy fields were left fallow last year in the gewog.
"We planned to construct an irrigation channel from Tokaphu by pumping water from Jomori last year. But it costs a lot and there was no money to pay for it. The gewog administration is looking for budget and we hope to be able to do it soon," Wangyel Gyeltshen, the Mangmi of Langchenphu Gewog, said.
Locals see a glimmer of hope as political parties promise to solve the problem.