ECB reminds political parties not to pledge outside their manifestos
Sherub Dorji,Thimphu

Sep 29, 2018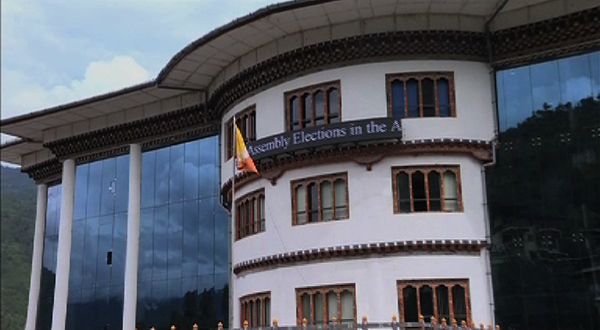 The Election Commission of Bhutan (ECB) has reminded the returning officers in all 20 dzongkhags to ensure that the political parties do not make promises outside their manifestos.
This, the ECB said is done to ensure level playing field during the election period.
The ECB had sent the reminder to the returning officers via an email notification. The notification reads, "we would like to remind you that the parties and candidates must be mindful and shall remain only what is prescribed in the manifestos while carrying out the campaigns including the public debate."
"We do not want the candidates or the parties to provide unreasonable handouts," Sonam Tobgay, the Head of the  Department of Election, said.
"For instance, if a party or the candidates say that they will give Nu 1.5 M per household. The other party in order to outdo might say they will give Nu 2 M."
The ECB said whoever forms the Government can take up the pledges of other parties but only after the elections are complete. For now, parties and candidates should not deviate from their manifestos.