RSTA revises public transport fares for Thimphu-Phuentshogling
Sonam Choden &Kinley Dem, Thimphu

Jul 28, 2018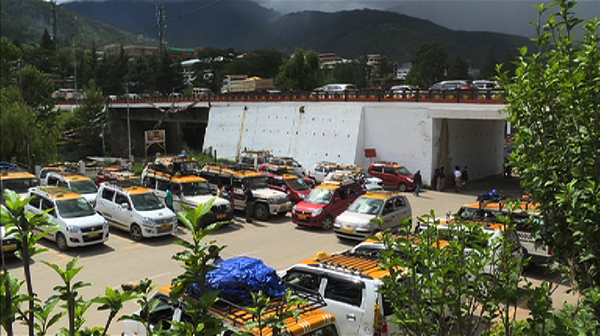 The Road Safety and Transport Authority (RSTA) has revised the fare for the public transport between Thimphu-Phuentshogling from July 25.
The revision comes after the recent opening of Damchu-Chhukha bypass road, which has shorten the distance by over 19 kilometres. It has also cut down the travel time by an hour.
The bus fare for a passenger in a coaster bus, which earlier cost Nu 221, has been reduced to Nu 195. Similarly, the taxi fare has been reduced by Nu 80. The revised taxi fare is Nu 604 a passenger, earlier it was Nu 684.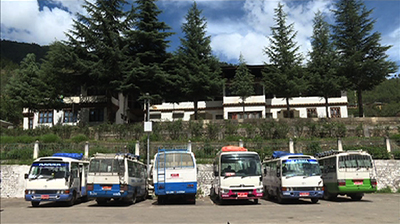 "It will be much easier for people to drive because the road is now wider, but we fear people might resort to over speeding. We also have traffic police and people monitoring the road regularly," Karma Pemba, the Chief Transport Officer of RSTA, said.
The authority monitors the bus fares through its base offices at the bus terminals. However, RSTA says, it is challenging to monitor the revised taxi fares due to a large number of taxis.
"We would like to request the commuters to report to the authority in case they are overcharged by any of the taxi operators. If they lodge complain to the RSTA, we will take action as per the existing rules and regulations,"Karma Pemba said.