Educating adolescent girls on menstrual hygiene management through sports
Sonam Pem, Thimphu

Jul 22, 2018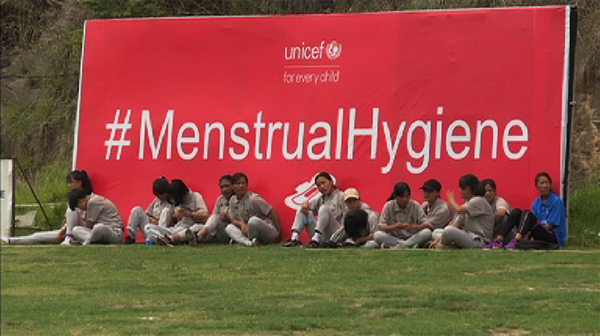 Using sports as a medium to educate adolescent girls about the menstrual hygiene management, health and nutrition, a weeklong cricket tournament is underway in the capital.
About 70 girls aged 16 years and below from five districts are participating in the Championship.
Most of them are learning about menstrual hygiene practices, health and nutrition for the first time.  The weeklong sports programme will also help girls understand on how to seek protection from violence.
"It is highly important to maintain menstrual hygiene.  By engaging in cricket championship, I learnt that it is important to understand that menstrual hygiene enables women and girls to reach life's fullest potential," said Eva Somsal Yangzom.
As per the national nutrition survey 2015, every three in ten adolescent girls are anemic.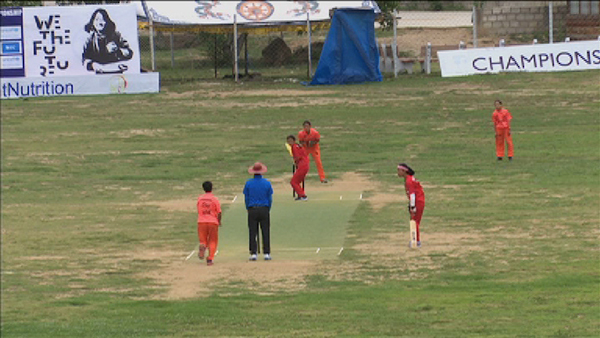 Anemia in girls can have devastating consequences on their physical growth, development and school performance.
A study conducted by the UNICEF and the education ministry found that 43 per cent of adolescent girls skip classes and other activities due to lack of menstrual hygiene management facilities at schools.
"Our adolescent girls are not aware of managing menstruation because menstruation is a normal process and not to be treated as something negative, shameful or dirty," Dr. Chandra from UNICEF, told to BBS News.
The programme is expected to not only enhance the cricket skills among the girls but also encourage them not to miss schools and have access to menstrual hygiene and sanitation.
The cricket championship ends tomorrow.