The fall of Bhutan national cricket team
Apr 30, 2015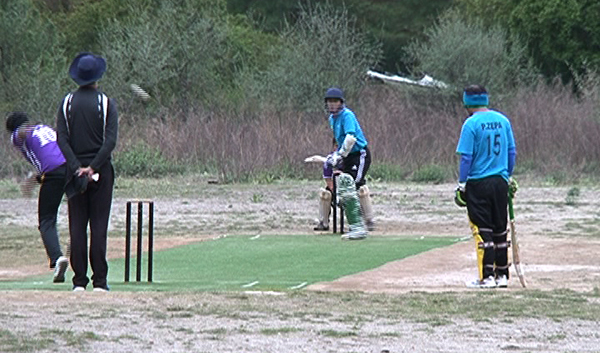 The men's Bhutan national cricket team performed exceptionally well at the international competitions for some years, starting 2004. They even competed the Asian Cricket Council Trophy's quarterfinal 2004 in Malaysia.
From 2006-09, Bhutan's team emerged as the runners-up on four occasions. The progress was considered excellent, even if the team was not able to win any titles, considering that cricket is still a new sport in the country.
However, the team was not able to perform as expected, starting 2009. Of the 22 matches they played, the team could win only five.
Bhutan Cricket National Team's senior player, Phuntsho Wangdi said for Bhutan to play bigger tournaments, and improve rankings and standards, they need facilities like proper training ground, net facilities and match exposure. He also said they need financial support from the government, private and corporations.
The head coach of Bhutan Cricket Council Board, Damber S Gurung said lack of enough coaching facilities in the dzongkhags and lack cricket activities' compact schedule contributed to the downfall. "The standard has to increase within the country," he said.
Damber S Gurung said things have fallen into place. He said they are targeting more than 5000 students this year. Also, with the establishment of cricket ground and academy in Gelephu, cricket in Bhutan will bounce back in its former glory.
The board is also looking to conduct cricket competitions in all the Dzongkhags.