People of Goenpawong disappointed with delay in water pump construction
Thinley Dorji, Pema Gatshel

Jul 13, 2018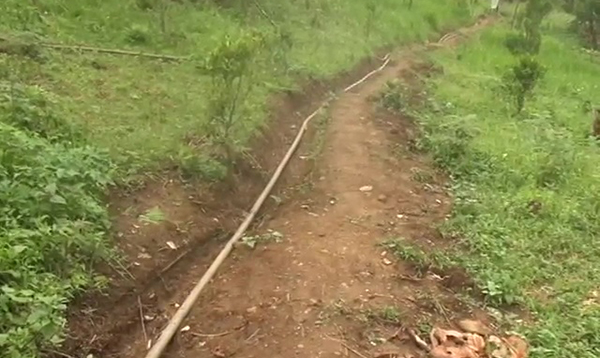 The people of Goenpawong Chiwog under Dechhenling Gewog in Pema Gatsel are disappointed with the delay in installation of a water pump in their chiwog.
The chiwog, which sits on a hilltop, has been faced with drinking water crisis for years now.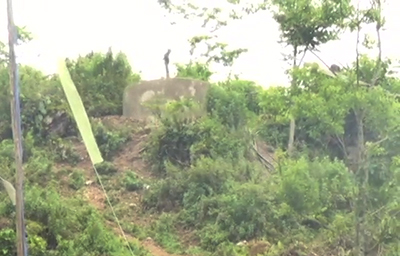 A water pump is being installed to supply the chiwog with water from a  source down in the valley.
It was supposed to be complete last month, but delay in procuring the pump has impeded the work.
"Without sufficient drinking water, we depend on rain during monsoon. We are looking forward to the completion of the water pump," Nima Zangmo, one of the residents, said.
"With water scarcity, we don't have enough water to carry daily household chores," Rinchen Zangmo, another resident, said.
The water pump is being  installed at a cost of about Nu 10m. It is expected to be complete by the end of this month.
Goenpawong Chiwog is home to more than 180 households.