Media council to be established soon
Sonam Choden,Thimphu

Jul 12, 2018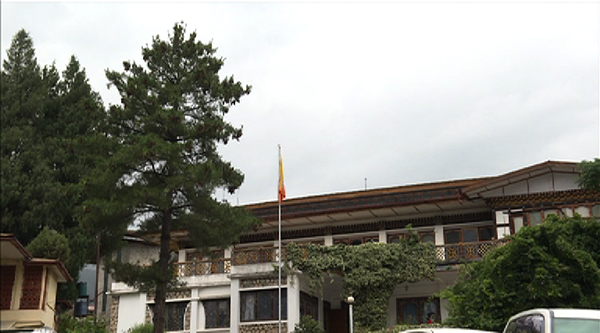 The media houses in the country will soon have a separate body to enhance and promote its professional standards.
The Ministry of Information and Communications (MoIC) is working towards establishing a media council. The ministry says about 80 percent of the work has been completed.
The council will serve as a regulatory body regulating the Journalists' code of conduct, and accrediting and certifying journalism practitioners in Bhutan.
Once the council is instituted, it will regulate illegal, harmful and offensive content on the internet and other ICT services. It will also settle complains and disputes relating to various offences in the content.
"This statutory body is by law to be supported by civil servants with the chief executive of the secretariat and also at the operational level. The fact that you have civil servants who are there, at least, will ensure that you have staff at the  implementation level." Dasho Karma Wangchuk Penjor, the Secretary of MoIC, said.
It will also have representatives from the Journalist Association of Bhutan (JAB), Media Houses, BICMA and MoIC.
Apart from addressing the issue of sustainability, the council will also frame rules and regulations. Earlier, most of these functions were carried out by the Bhutan Infocomm and Media Authority (BICMA).
The media council will also promote and protect media independence.
The establishment of the council is mandated by the Information Communications and Media Act 2018. It will be financed by the government.