RCSC sets up support desk to address workplace sexual harassment
Phub Gyem, Thimphu

Jul 11, 2018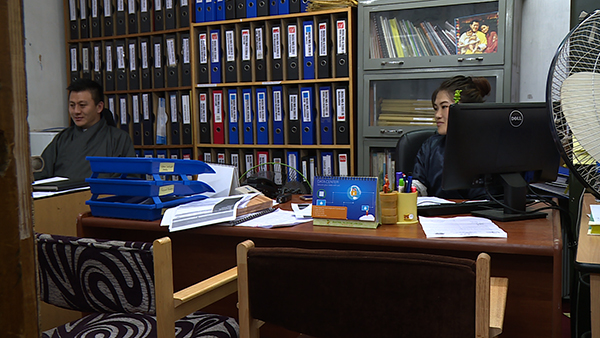 The Royal Civil Service Commission (RCSC) has introduced a support desk called Go To Person (GoP) to help civil servants report sexual harassment cases.
The initiative was put in place earlier this month to promote conducive workplace environment.
The desk is manned by two Human Resource Officers, Sherab Zangpo and Roshmi Rana.
They will attend to walk-in complaints and carry out investigations before reporting the incidences to the Well-being Committee.
"It is to provide confidence to civil servants so that they can perform better," Sherab Zangpo said.
"We will look at the type of complaint and who is involved to see if it's between two individuals or an individual and an organization. We will also assess whether it's about uncomfortable working environment or lack of facility."
Workplace sexual harassment includes physical abuse, persistent offensive sexual jokes and inappropriate touching.
"It doesn't necessarily have to involve physical touch. It can refer to something as simple as both genders sharing one toilet. A lone female sharing work space with male staff is not comfortable and that can be harassment in itself.  So, we want to look at anything uncomfortable or unwelcome at workplace."
While there is no official record pertaining to sexual harassment at workplace, a 2015 study found female support staff are subjected to sexual harassment by their male colleagues and bosses.
The Go To Person initiative is a part of the civil servants' well-being service reform designed to respond and provide assistance to victims of sexual harassment at work.