11th Golden Youth Award Camp gets underway
Kinley Dem, Thimphu

Jul 9, 2018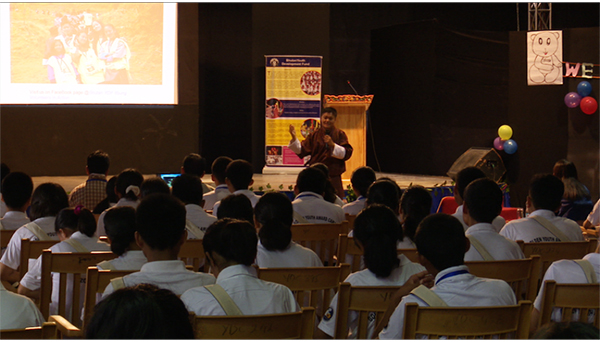 Eighty students, selected from schools across the country, are taking part in this year's Golden Youth Award Camp, which began today in Thimphu.
The students will compete for the prestigious Golden Youth title during the week-long camp. The winner receives a scholarship from the Bhutan Youth Development Fund (YDF) to study overseas.
They will be assessed based on their academic excellence, sports, exceptional talents and leadership quality among others.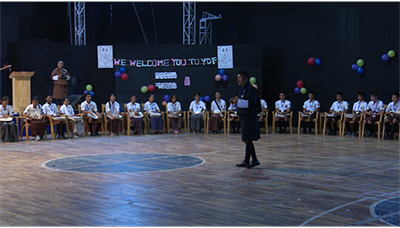 The students will also participate in various activities, exchanging knowledge and ideas.
"This is the right time for the camp to take place because the students are on vacation," Tenzin Wangchuk, the Camp Manager, said.
"We are giving them a platform to come together, share their views and take back home so many ideas and knowledge that they can implement in their own schools."
Unlike in the past, the students this time were taught GNH values prior to the start of the camp.
The first Golden Youth Award Camp was held in 2008.