Samdrup Jongkhar Thromde moves high court on land dispute case
Kinley Wangchuk , Samdrup Jongkhar

Jul 2, 2018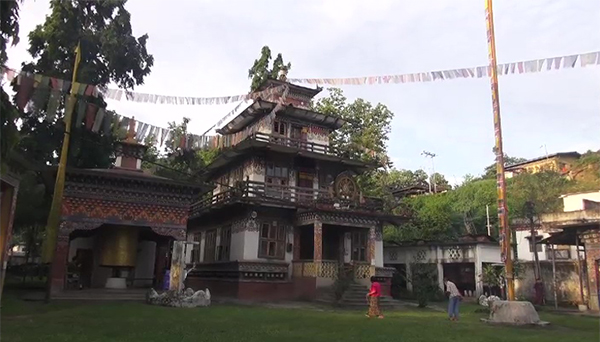 The Thromde has written to high court today stating that they are dissatisfied with the judgment passed by district court last month. In its letter to the high court, Thromde has said  that they are not expropriating the private property but rather claiming rightful and legitimate ownership.
The appeal letter from the thromde read the government paying compensation for private property built on the government land is incomprehensible  and irrational. It further read that Zangdopelri and the buildings were built to benefit general public and not any individuals with the permission from home minister in 1980s.
Thinley Dorji had filed a case against the thromde in 2015 after he received a notification from the National Land Commission that directed him to hand over the land to Thromde. Following the notification, he was given a month time to surrender by the thromde.
The Judgment last month from Samdrup Jongkhar district court has asked the thromde to compensate more than Nu 27m to Thinley Dorji; and in return Thinley Dorji has to surrender Zangdopelri and two double-storied buildings to Thromde within two months.