Young man drowns in Wangchhu
Changa Dorji, Thimphu

Jun 30, 2018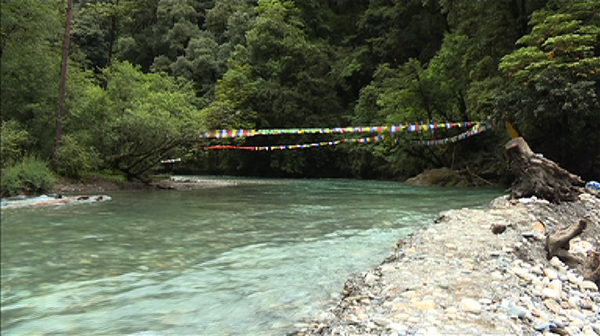 A 24-year-old man has died after he drowned in the Wangchhu in Dodena while swimming. The incident happened Thursday evening.
The deceased had gone to the area on a picnic with friends.
According his friends, the deceased drowned soon after he jumped into the river from a rock. The friends said they tried to save him but in vain.
The body of the deceased was retrieved yesterday by the RBP fire rescue team from the same spot.
Police has ruled out foul play.
The deceased was an engineer with a private company.