Man handed life imprisonment for murder
Passang, Trongsa

Jun 29, 2018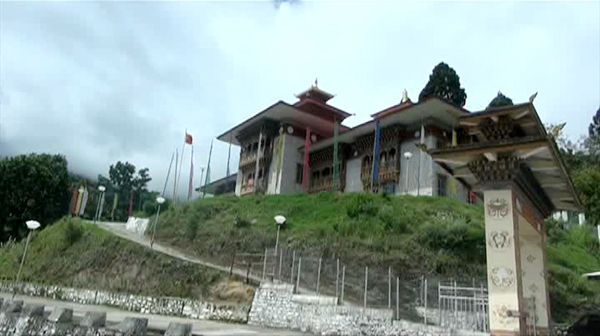 Trongsa District Court has convicted Kado, a 46-year-old man, of murder and sentenced him to life imprisonment.
The judgment passed yesterday comes almost three years after the man killed a 60-year-old woman and her 16-year-old grandson in Kuenga Rapten in a cold-blooded murder.
The court has also asked the convict to pay a compensation of about Nu 2m to the family of the victims.
According to the judgment, the convict and the woman were not on good terms after she called him a thief in public for stealing money from her shop.
He had since held grudge against her and killed the woman and her grandson on the night of August 5, 2015 in revenge.
The man also stole corals, pearls and Nu 10,000 from the woman's shop before fleeing the scene that fatal night.
He left behind bloody shoe prints and the cover of the knife he used to end the lives of the grandmother and her teenage grandson.
Police arrested him two days later.
Kado's shoe print matched the one left at the crime scene. DNA tests also confirmed his involvement in the murder.