Indigenous unit in Mendrelgang BHU benefits locals
Namgay Wangchuk,Tsirang

Jun 27, 2018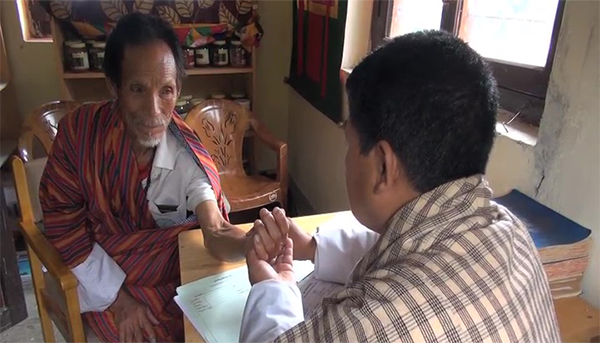 The people of Barshong Mendrelgang and Patshaling Gewogs in Tsirang are happy with the newly opened Indigenous Medical Service Unit at the Mendrelgang Basic Health Unit (BHU).
The unit was opened a month ago to cater to an increasing number of people opting for traditional health services. It provides various traditional treatments including steam therapy and golden needle therapy (serkhap).
77-year-old Gyeltshen from Mendrelgang depends on indigenous medicines to keep his blood pressure under check and to treat a skin disease he is suffering from. He is glad to have a traditional health services at their doorsteps now.
Earlier, he and others like him who prefer traditional medicines, had to travel to Damphu hospital.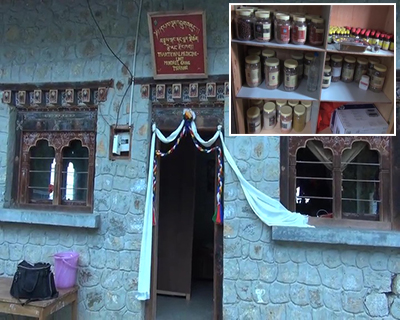 "We had to take a taxi, which cost us around Nu 200. But now with the Indigenous unit in our BHU, we no longer have to travel," Yeshi Lhamo, a resident of Mendrelgang, said.
"I am undergoing golden needle therapy and it's been effective," Tshewang Namgay, another resident said.
The unit has received over 70 patients since its opening.
Dungtsho Phuntsho of Damphu hosipital's Indigenous Unit said the number of patients seeking traditional treatment is on the rise.
"With a target to treat the elderly in the villages, we are taking the services closer to their doorsteps."
Today, the unit in Damphu hospital sees over 400 patients in a month.
The dzongkhag plans to open an Indigenous Unit at the Tsirang Toe BHU next.