Good yield but no market for Zhemgang chillies
 Pema Samdrup, Zhemgang

Jun 15, 2018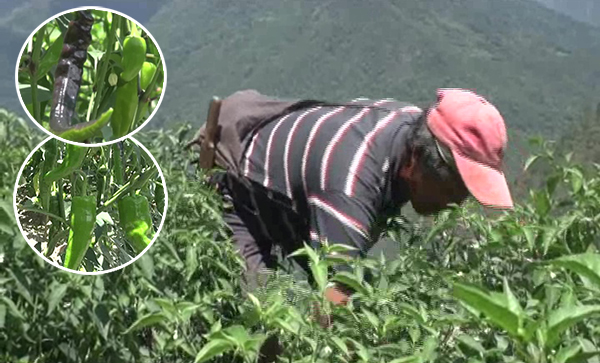 The farmers of Trong Gewog in Zhemgang reaped a bountiful chilli harvest this time, but they are struggling to sell them.  Chilli is one of the main sources of income for the farmers there.
Farmers are also disappointed with the low chilli price this year.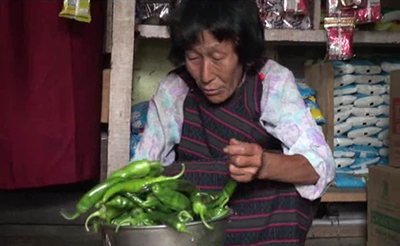 A kilogram of chillies fetches about Nu 60 to Nu 70, which the farmers say is low compared to the previous years.
"With support from agriculture ministry, we started to grow chillies on a mass scale, but now we are unable to market the produce," Ugyen Dorji from Tingbi Pam said.
At this time of the year, farmers in Tingbi Pam usually prepare their fields for paddy transplantation."Since we are unable to sell the chillies, our fields are yet to be cleared for paddy transplantation," Tshering from Dangkhar said.
Some farmers tried drying the chillies but have not be able to do so due to unfavourable weather conditions.
Most farmers have no option but to sell the chillies at a low price in Zhemgang town.
Since 2015, dzongkhag agriculture sector encouraged farmers to grow vegetables including chillies. However, marketing their farm produce has been a challenge for the farmers.