SJ vegetable market to receive water supply
Kinley Wangchuk, Samdrup Jongkhar

Jun 14, 2018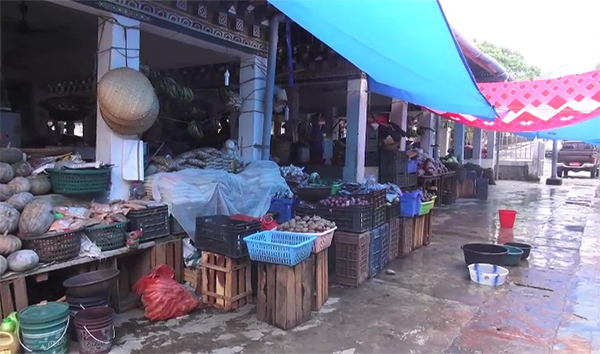 With no water supply at the vegetable market in Samdrup Jongkhar town, vendors struggle to keep their vegetables clean and fresh.
Maintaining cleanliness in the market shed is also a struggle in the absence of water.  "We need water to drink and wash our vegetables.  Since there is no water here, we ask coolies to get water for us from hotels," Jangchub Dema, a vendor, said.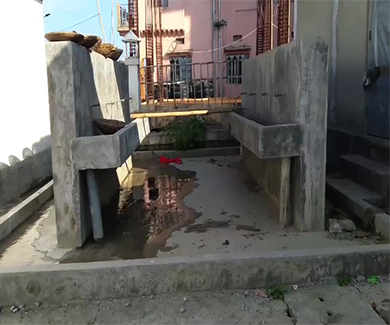 "If we don't sprinkle water on vegetables, they wither quickly and people wouldn't buy them," Tenzin Wangmo, another vendor, said.
"Drinking water is not much of a problem since we can buy bottled mineral water, but we need water for other purposes."
The water woes of the vendors, though, are set to become a thing of the past soon. Thromde officials said works to supply water to the market is underway.
Water taps have been constructed and the Thromde is ready to supply water provided vendors agree to take care of water taps and meters.
Officials said the vendors would also have to bear some charges. There are about 30 vegetable vendors in Samdrup Jongkhar Thromde vegetable market.