Concerns over agricultural land lying fallow in Trongsa
 Passang, Trongsa

Jun 13, 2018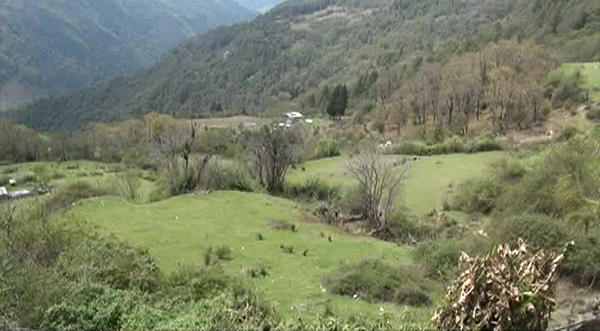 About 500 acres of arable wetland and 1,200 acres of dry land are no longer farmed and lie fallow in Trongsa, according to records maintained with the dzongkhag's agriculture sector.
Trongsa has a total of 1,700 acres of wetland and 5,000 acres of dry land.
Inter-related factors, such as rural-urban migration, human-wildlife conflict and farm labor shortage, are compelling farmers to abandon their farmland.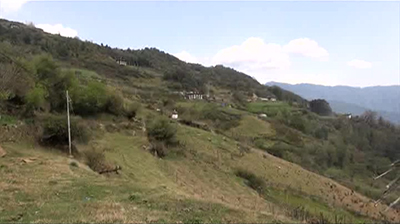 Ugyen Tenzin, a villager, says it's not easy being a farmer now. "With the children going to school, only the elderly are left home and we have to work even at this age though it's hard," he said.
"Let alone guarding our crops against wild animals, it's a struggle even to tend to our farm animals. So, it's no surprise that farmland are being left uncultivated."
Kuenzang Peldon is one of the farmers who have been forced to leave some of her land fallow. "Firstly, my house is far from my land. Secondly, it's a place that is frequented by wild animals, so my land remains abandoned,' she said.
"When the land is left uncultivated, it turns into forest, which brings wild animals closer to our homes and fields, and this is affecting us," Phub Tenzin, another farmer, said.
Poor irrigation facilities and difficult terrain, which makes use of farm machinery difficult, are other contributing factors.
District agriculture officials are now encouraging youth groups to take up commercial farming in abandoned farmland. A young person has already started orchard development work in a 2.5 acre fallow land in Korphu Gewog.