Over 300 chickens die due to heat in Sarpang
Karma Wangdi, Sarpang

Jun 13, 2018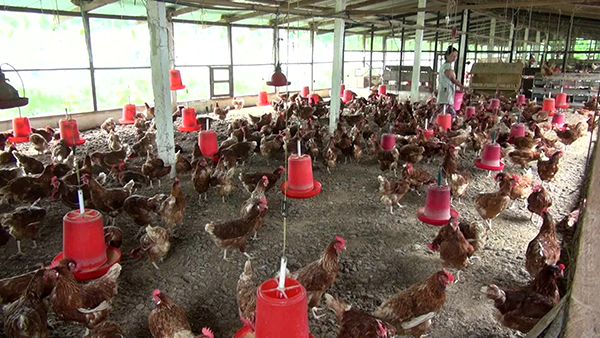 More than 300 chickens have died due to hot weather condition in Sarpang. The deaths were reported in Dargyethang village of Shompangkha Gewog.
Sarpang has been reeling under sweltering heat with temperatures hovering above 35 degrees.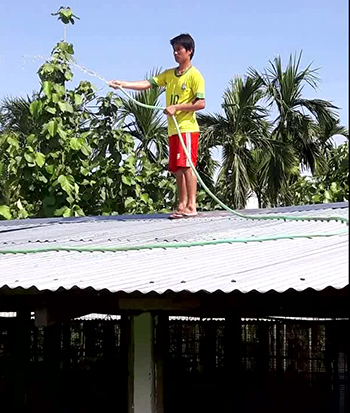 Nima Lama of Sarpang Layer Cooperative, a poultry group, has lost nearly 25 chickens. "On that same day, around 115 chickens died due to excessive heat in my neighbor's farm. In total, over 300 birds died that day," he said.
The incident has the poultry farmers in the village doing everything they can to keep their flocks cool.
They are feeding the birds with glucose water to keep their body temperature under control as advised by veterinarians. The shed facilities are being improved and water is being sprayed on farm roofs.