Pema Gatshel DT bans mobile phone use during meetings
Thinley Dorji, Pema Gatshel

Jun 12, 2018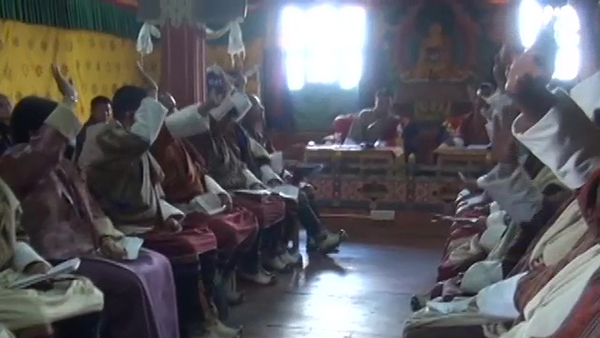 The recent Dzongkhag Tshogdu of Pema Gatshel has passed a resolution banning the use of mobile phones during meetings. The Chairperson, Pema Dorji, says the ban applies to all official meetings.
Mobile phones will now be not allowed into meeting halls. "A box will be procured and placed outside the DT hall to keep the phones," Chairperson Pema Dorji said.
He added that offices in the dzongkhag will be asked to do the same.
The use of mobile phones, local leaders, say has emerged as a huge distraction. Mobile phones have to be put on silent mode at meetings but that doesn't prevent people from using it.
People peering at their phones or constantly reaching for their phones to check messages are a familiar sight in all meetings. The ban is aimed at taking back control from phones to make the meetings more participatory and productive.
Fiddling with phones at meetings when someone is speaking is also impolite, added local leaders. "If people need to use their phone, they can do so during tea and lunch breaks," Norboogang Gup Ugyen Dorji said.
The move to ban the use of mobile phones during meeting received a unanimous support.