DPT, PDP reveals few more candidates
  Phub Gyem, Thimphu  

Jun 6, 2018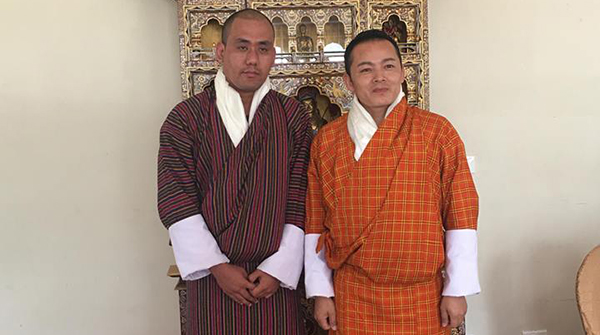 The Druk Phuensum Tshogpa (DPT) and People's Democratic Party (PDP) declared some more candidates for the upcoming parliamentary elections.
DPT declared two candidates last Saturday. Ugyen Namgyel, 30, a businessman will represent the party from Draagteng_Langthil constituency in Trongsa.
The party's general secretary,Ugyen Dorji will contest from Dewathang_Gomdar constituency in Samdrup Jongkhar.
The party has revealed 23 new candidates till now.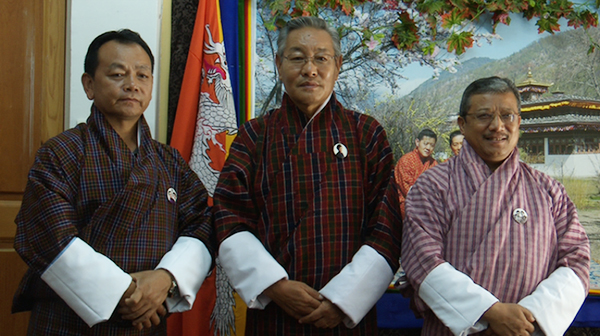 PDP announced three candidates at the party office, today. They will be replacing three serving Member of Parliament (MPs).
Former Zhemgang Dzongda, Harka Singh Tamang will replace the current MP Gopal Gurung of Gelegphu constituency in Sarpang.
Sonam Rinchen, former Trongsa Dzongda will represent Chhumig_Ura constituency in Bumthang. He will replace the current MP Tshewang Jurmi.
The party's candidate, former National Council member, Kamal Bahadur Gurung will contest from Kilkhorthang_Mendrelgang constituency in Tsirang. He will replace the serving MP Yogesh Tamang.  
The party has announced 24 new candidates, so far.