Key challenges facing Bhutan Standards Bureau today
Sonam Choden & Kinley Dem, Thimphu

May 28, 2018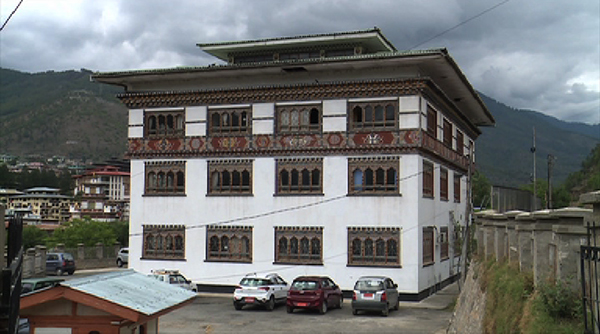 Creating awareness on importance of standards is one of the main challenges that Bhutan Standards Bureau (BSB) is facing today.
The BSB officials attribute this to the complacency of people towards using standards to avail quality products and services.
Though the consumers have their rights to avail themselves of quality goods and services, BSB says many are not aware about using their rights since the concept of standards is new to the country.
People unaware of importance and existence of BSB organisation is another reason, say the officials. "Why the other nations are developed is people there fight for their services to reap the benefits. So they are more aware of the quality or standard services," told Karma Tshetrim, Executive Engineer of BSB, further stating that: "Bhutan, people are complacent about quality and standards of services.
Nevertheless, the BSB is making their social media handles active by highlighting its importance. Using different media platforms and conducting workshops are some other ways the office has adopted to sensitise people on importance of standards.  Standards is a document that ensures the safety of consumers by providing quality goods and services.
"We spend money and try to spend something to have quality service and quality products. In that sense, quality is right for everybody from the elites to commoners that we actually encounter," continued the BSB's Executive Engineer.
The standards will help private sector to import and export without any issue. It will also enhance trade at the international level. At the moment, different nations use standards as a means to protect themselves from poor quality products and services.