Internet users in Bhutan increased by over 28% last year
Kinley Dem & Sonam Choden, Thimphu

May 27, 2018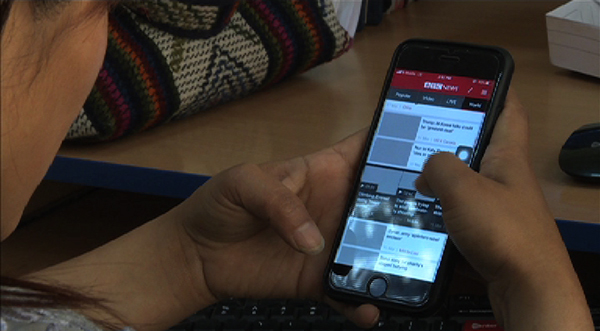 Compared to 2016, the internet subscribers in the country increased by over 28 per cent last year. This is according to the Info-Comm and Transport Statistics report the Information and Communications ministry released recently.
From nearly 600,000 internet subscribers in 2016, the figure increased to more than 700,000 in the following year. Bhutan Telecom (BT) attributes this trend to easy access, affordable internet and the availability of cheaper smart phones.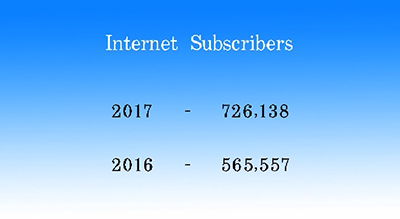 This, they said can create an informative society. There are two types of Internet connections: lease line connection and broadband connection.
Lease line subscription continues to grow at a steady rate despite the rapid rise of Mobile Broadband subscribers.
The BT, TashiCell, Drukcom, Supernet InfoComm, Bitcom Systems, Datanet Wifi, Nano and Drangdhen Tshonglay are the eight licensed Internet Service Providers in the country.
While Bhutan Telecom and TashiCell provide services to all 20 dzongkhags, the rest caters to its clients only in Thimphu.