Ensuring standards can help achieve 9 domains of GNH
Sonam Choden, Thimphu

May 23, 2018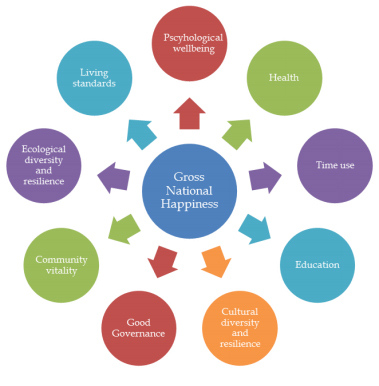 Maintaining standards not only play a vital role in ensuring quality of goods and services, but also help the country to achieve the nine domains of Gross National Happiness (GNH), says Bhutan Standards Bureau (BSB).
The nine domains are: living standards, education, heath, environment, community vitality, time-use, psychological wellbeing, good governance, and cultural resilience and promotion. The four pillars of GNH- Good Governance, Sustainable Socio-economic development, Preservation and Promotion of Culture and Environmental conservation are elaborated into these nine domains.
The BSB officials explained that all these domains are quality-oriented as they are the service providers to the communities. Although, BSB has developed over 200 standards, however, most of them are not being used.
"In terms of heath, BSB board recently approved over 200 medical equipment standards, which are mandatory for health ministry to ensure that they procure the right equipment," said Sonam Phuntsho, Director General of BSB, adding: "This means our quality requirements, which will contribute towards wellbeing of Bhutanese people."
Even in terms of employment opportunities and private sector development, the Director General said upholding standards are crucial. "If you are setting up an industry, standards will give you a clear roadmap on how to run the business. If standards are maintained for blue collar jobs, they will be nothing different of white collar jobs."
The BSB has also been advocating on the use of quality management system. It is a standard for system management and can be used by both private and government offices to improve its office management.
For the quality management system, the BSB adopted the revised International Standards Organisation, recently.