Former Head of Chancery of Bhutanese Embassy in Thailand sentenced to over 9 years for embezzlement
Changa Dorji, Thimphu

May 23, 2018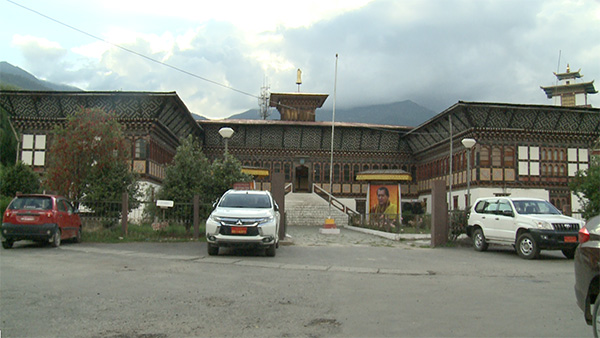 Thimphu District Court sentenced the Former Head of Chancery of Bhutanese Embassy in Thailand to over nine years in prison. The judgment was out yesterday.
He was convicted of embezzlement, official misconduct and deceptive practices during his term in the office. The court has ordered him to refund over Nu 16m, which he has embezzled within 15 days from the day the judgment was pronounced.
However, the convict has 10 working days, starting from the Judgement Day to appeal higher courts against the judgement.
The case had come to light in 2011 when the government learnt about huge outstanding bills with some hospitals in Bangkok. It was later revealed that the money was frequently diverted for other purposes.
The Anti-Corruption Commission (ACC) launched investigation into the case in November 2012 and discovered that the Former Head of Chancery had grossly misused millions of funds remitted by the Ministry of Finance to the Embassy for the payment of medical bills.
The ACC forwarded the case to OAG in February 2015. The OAG thoroughly reviewed the case for a year and registered the case with the court on March 1, 2016. The Former Head of Chancery was charged on 26 counts.