Youth centre brings young people in Kabesa closer to virtual world
Sonam Choden, Thimphu

May 23, 2018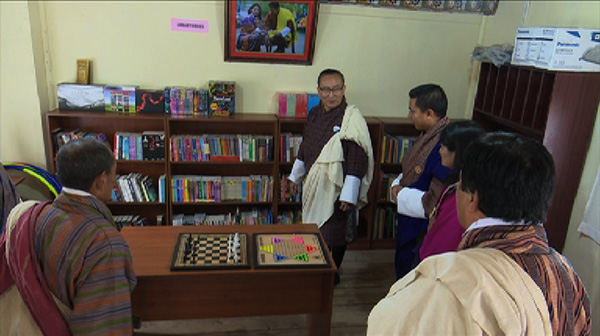 Since yesterday, youth living in Kabesa under North Thimphu no longer had to travel to main Thimphu Town to surf net, and print and photocopy their documents. The Department of Youth and Sports with the education ministry opened a youth centre in the locality yesterday.
The centre provides internet, printing and photocopying services. It also has library corner and indoor games for youth. The department says the centre is aimed at engaging and empowering young people in productive activities.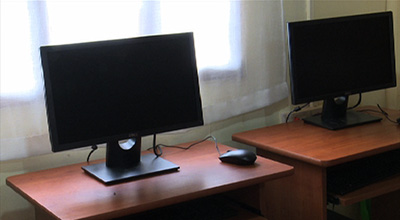 Including this youth centre, the department has established 13 such centres across the country. "We are happy that this centre will keep us meaningfully engaged. Browsing internet or reading books will expand our knowledge," said Dorji Dechen Wangmo.
Another youngster, Thinley Jamtsho said, "Some of us come from humble family background and traveling to main town to use internet was too much of a hassle."
The Department of Youth and Sports says the centre was opened in Kabesa since the concentration of youth population is high there. Due to cheaper house rents, many youth reside in Kabesa.
Apart from establishing youth friendly centres, the department also initiates various programmes for youth.
"We organise regular youth forums where youth can share their problems and we can also raise awareness on substance abuse, unemployment and other issues familiar to them," said Chief Programme Officer of Department of Youth and Sports, Rinzin Wangmo.
The department has set up the centre in collaboration with the dzongkhag administration. The centre will charge minimal fee of Nu 100 and 50 Chhetrum from the service users. It will remain open from 10 am till 6pm from Tuesday-Sunday, every week.
The youth centre was established at the cost of Nu 1m.