Out-of-school youth develop ideas to enhance food & nutrition security
Sonam Penjor, Phuentshogling

May 17, 2018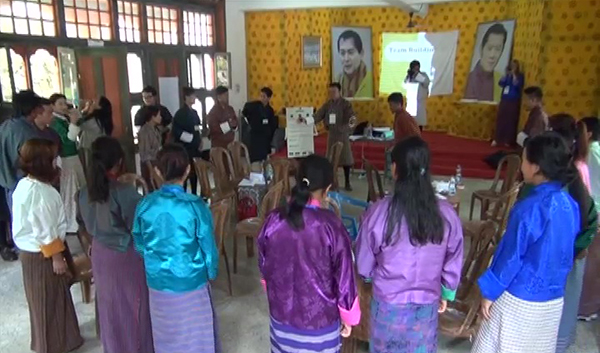 Nineteen out-of-school youth from four gewogs of Chhukha District are bringing up various ideas to strengthen food and nutrition security in the country at the first-ever youth innovation competition.
The four-day event began at Samphelling Gewog yesterday. Along the sidelines of the competition, the participants are also attending mentorship course conducted by Research and Development Centre in Yusipang to empower them in agriculture.
The out-of-school youth shared their ideas on minimising wastage of food, packaging of local products and improving nutrition among others. Their ideas were selected at the gewog level.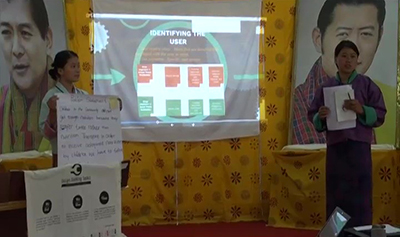 "People in my gewog don't know about the benefits of nutritious food. Here, we are being mentored that instead of eating imported packet food, consuming home grown vegetables is important," said a participant from Maetabkha Gewog, Kinley Yangzom.
Officials from the Research and Development Centre shared that they are refining the ideas tabled by the participants.
"We refine their ideas through design thinking, which is a process to help us solve the problem based on user orientation," said Tshedrup Dorji, Agriculture Supervisor of Research and Development Centre."
He continued: "Unlike traditional approaches to innovation, we don't start with specific ideas. Instead we begin with broad understanding- the idea of problems or challenges."
Best five ideas will be selected for the final innovation boot camp at Thimphu next month.
The best three will get technical support from the agriculture department. The event like this will be organised in Haa as well.