18-year-old girl held for alleged illegal abortion
Changa Dorji, Thimphu

May 16, 2018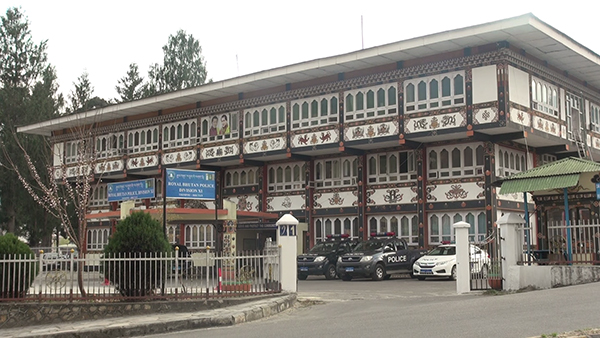 Police in Thimphu have also arrested an 18-year-old girl for allegedly performing illegal abortion on May 7.
Police in their statement said, "Forensic Unit of Thimphu National Referral Hospital informed us they have received a patient, suspected to have illegally aborted a fetus."
Police then investigated the case and uncovered that the girl consumed abortion pills after her relationship with 21-year-old man ended.
Police also arrested the man on rape charges on May 12. This is because the man was involved in a romantic relationship with the girl when she was 17, and this is not the legal age of consent, added police officials.