Khuruthang town takes on a major makeover
Komal Kharka, Punakha

May 15, 2018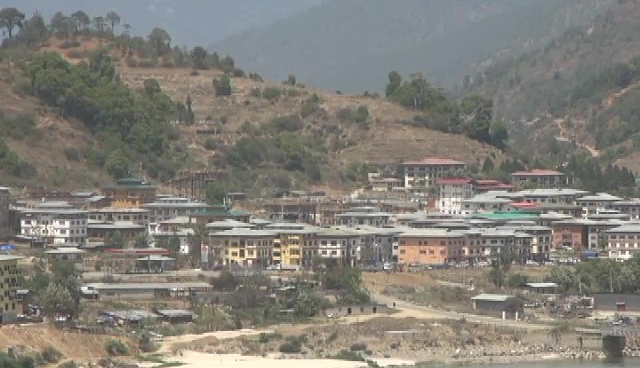 Khuruthang town in Punakha is getting a major facelift in recent years. The town has witnessed mushrooming of many commercial buildings since 2014.
Already 10 buildings have been completed and construction of 15 others is afoot.
In the upcoming Five-Year-Plan (12th FYP), the dzongkhag municipal will roll out many town improvement projects. The budget has been allocated.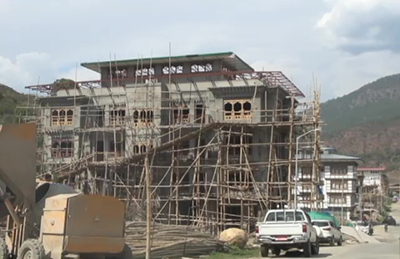 "We are focusing on construction of internal road. Then we will install streetlights, construct drains under phase 2," said Rohit Chettri, the Municipal In-charge of Punakha.
With many new buildings coming up, people are also optimistic that the housing crunch and water shortage in the town will be solved soon.
"We assume that the population would grow by 5,000 to 10,000 annually. We realised about increasing population as a result of recent water scarcity in town," said Thromdey Ngotshab, Namgay Tshering.
Khuruthang was upgraded to a town in 1998.