Three arrested for throwing baby out of 3-storey window
Sonam Penjor, Phuentshogling

Apr 19, 2018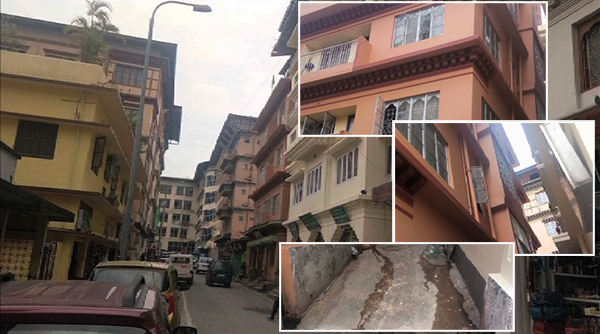 Three people-two men and a woman-are in Phuentshogling police custody after they were arrested on suspicion of having thrown a newborn baby to its death out of a third-floor hotel window.
The incident took place last Sunday morning.
All three suspects are staff members of a school in Haa. They had stayed in the hotel room from where the baby was thrown out.
The woman, who is 24-year-old, is believed to have given birth to the baby. She claims the baby was born dead. Apart from that, neither the women nor the other two accused revealed any other details.