World Table Tennis Day marked in Thimphu
Tshering Dendup, Thimphu

Apr 8, 2018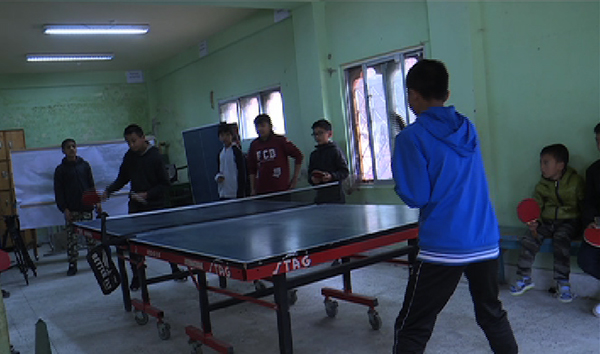 Students and teachers in Thimphu celebrated the World Table tennis Day today. The day is actually marked on April 6 every year coinciding with the International Day of Sport for Development and Peace.
But here in Bhutan, it was marked today on a Sunday since the participants were mostly students.
The World Table Tennis Day (WTTD) was first marked in 2015 with the theme Table Tennis for All.
An initiative of the World Table Tennis Federation (WTTF), the day was established as a fundamental mission to promote the sport globally to be played in each corner of the world.
The ultimate goal of the day is to make the sport popular, universal and inclusive.