Thimphu Police arrest two for theft
Changa Dorji, Thimphu

Mar 31, 2018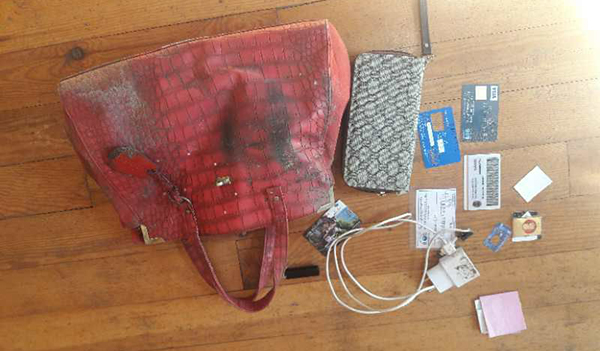 Thimphu police arrested a 28-year-old man for robbery. The man, who is unemployed and from Zhemgang, is suspected to have robbed mostly the handbags and mobile phones.
Police have earlier received over forty complaints about a man who would disguise himself wearing a mask and black gho randomly snatching items from people in and around Thimphu.
The suspect was arrested last month. Few of the stolen items were recovered. The case is still being investigated.
In a separate case, a 44-year-old taxi driver was arrested by Thimphu Police this month. The suspect, according to the police, has confessed to the crime involving stealing cash from five vehicles at Kuenselphodrang. The taxi driver was found in a possession of cash and some foreign currencies at the time of arrest. According to the police, the suspect, is an ex-convict.