Man sentenced for raping and impregnating a minor
Changa Dorji, Thimphu

Mar 13, 2018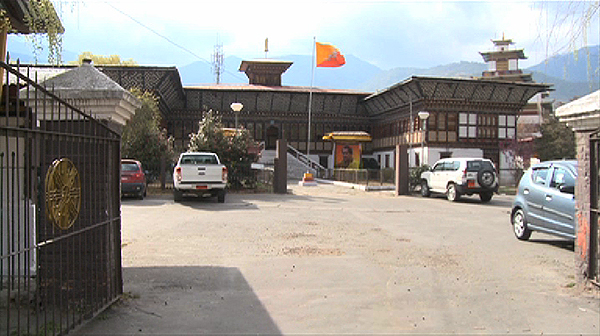 The Family and Child Court of the Thimphu District Court has sentenced a 47-year-old man to over nine years imprisonment for raping and impregnating a 14-year-old girl.
In the judgement passed last Friday, the court also asked the convict to pay a compensation of Nu 90,000 to the victim within 15 days from the day of judgement.
The convict is the husband of the victim's maternal aunt. Sometime early last year, the victim's mother was hospitalised. The girl went to stay with her aunt while her mother was in hospital. That's when the man raped her.
The judgement says the convict was under the influence at the time of the incident.
The issue came to the limelight after the victim was found pregnant during a health check up at the national referral hospital. By then, she was already over six months pregnant.
The judgement also states that the victim did not tell anyone about the incident because she feared the convict might harm her if she did.
The convict also has to pay Sothue of Nu 750 every month until the child turns 18.
The Office of the Attorney General (OAG) charged the man with rape of a child above the age of 12 and forwarded the case to the district court in October last year.